Join Leela for an enchanting journey into the mystical Fairy Realm, where you'll receive elemental guidance from your fairy friends, and tap into and strengthen your own sense of intuition.
ELEMENTAL GUIDANCE FROM THE FAIRY REALM with LEELA
WEDNESDAY, OCTOBER 4TH | 7:45PM
Guided meditation, Individual Fairy Readings for playful grounded wisdom, Leela's home made Cacao and Sound Circle. Develop your sense of intuition and community by becoming a channel of magical guidance.
As a part of Liberate's Wellness Program, this class is included with Membership.
PRICE:
This class/event takes place in our outdoor garden that's equipped with space heaters and blankets, please dress accordingly.
PLEASE NOTE: LAST MINUTE CHANGES (SUBS & CANCELLATIONS) ARE SUBJECT TO HAPPEN. PLEASE CALL US IF YOU HAVE ANY QUESTIONS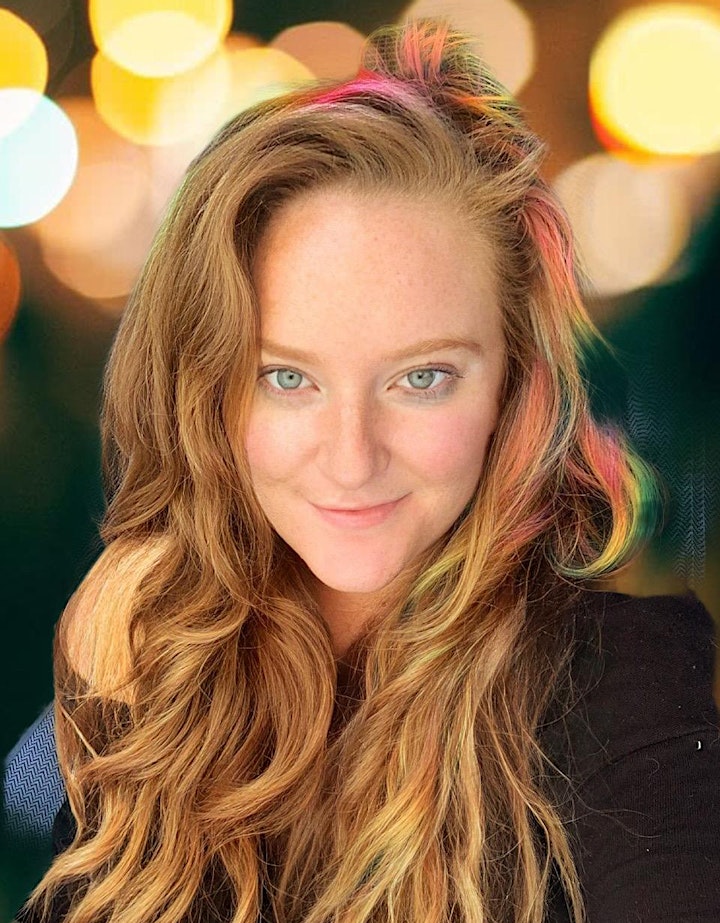 ABOUT LEELA
Leela is a native San Franciscan, newish to LA, and has taught therapeutic improv classes in the SF Bay Area and now LA for over 15 years, including at the Berkeley Rep Theater in conjunction with SF corporate performance specialists BATS, and at Enchanted Forrest and Soul Play Transformational Festivals. A graduate of the Waterfront Theatre Conservatory, a meisner technique based school and The Intimacy Forum for Embodied Relationship and Communication Coaching, her passion for authentic connection and theater arts is what inspires her to teach improv with intention. Leela is also an astrologer, intuitive guide, and a Relationship & Communication Coach at Liberate Yourself in Sherman Oaks.
ABOUT LIBERATE
More than a yoga studio, Liberate Yourself is a community created for spiritual and magically curious peeps like you! Everything we offer in our space - from infrared saunas to soundbaths, from classes to psychic readings, energy healing and crystals - is dedicated to helping you heal, transform and feel empowered to live your greatest life.
VIEW ALL OF LIBERATE'S EVENTS
We have an incredible number of amazing events on our calendar every month beyond our Wellness Program. Full Moon Circles, Sound Baths, Acupunture Meditation, Cacao Ceremonies, Past Life Regression Journeys and lots, lots more. Check out our full calendar here:
https://liberateyourself.com/calendar/
TRY OUR INFRARED SAUNAS
Coming to class? Try our gorgeous, top-of-the-line Infrared Saunas before or afterward for just $30/hour (includes shower time) or $45 for couples. Hot tip: infrared saunas are included with memberships.
Learn more about our infrared saunas here: https://liberateyourself.com/wellness/infrared-saunas/