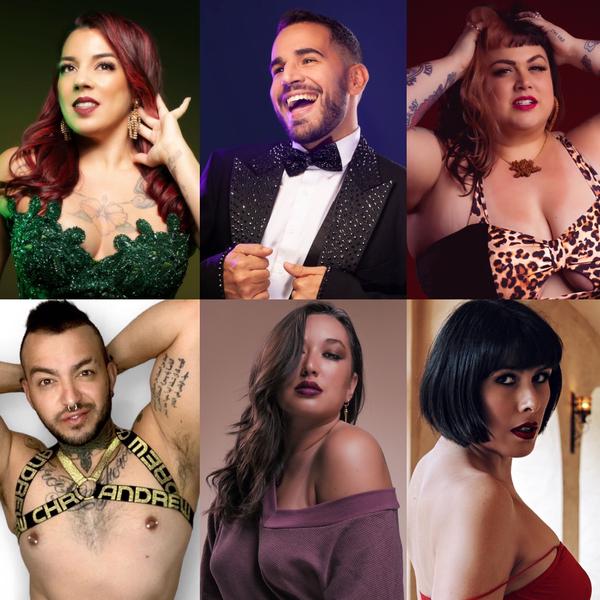 Join us for the August edition of Flaunt Burlesque at The Rail in Hillcrest. This show features some of the fiercest burlesque performers in Southern California. 
Tito Bonito is back! He'll be performing and hosting for the evening.
Also featuring:
Coco L'Amour
Milly Marie
Chaad Rockwell
Kana Alba
Lacey Lilac (OC) 
With stage fox: Vegas St. James
Doors open at 8pm. The show will begin around 9pm. $5 cover at the door. Contact the venue for information on reserved seating and bottle service. Tips greatly appreciated. 🥰☺️♥️
As always, we'll be doing our Flaunt Dance Studio class package raffle AND bday spankings! 😈 
Stay after the show for our 90's/00's dance party immediately after the show. 
We can't wait to party with you again on August 11th!