This event will take place at The Rope Collective Studio in Barrio Logan, San Diego.
ABOUT THE EVENT:
Hard Skills Workshop: Imagining + Setting the Perfect Kinky Scene (3 hour Workshop)
You've learned the soft skills and now you're ready to build the perfect scene but not sure where or how begin? Join us for this hard skills workshop as part of the SELF STUDY EMBODIED SEX ED series.
We highly recommend attending the Intro to Kink Soft Skills Workshop and/or reviewing the self paced pre-recorded materials before attending this workshop to support you in arriving with the knowledge you need to gain and contribute the most from this workshop.
The 3 hour workshop will cover:
Soft Skill review + application
A deeper dive into scene specific negotiation
Ethical + consensual play
How to prepare for a scene as a top and as a bottom
Demos on 2-3 scene types to inspire your own scene creation
Aftercare and collaboratively maintaining healthy relationship dynamics within kink after a scene has ended
Open discussion and live Q+A
This workshop is facilitated by euni with Self Study
*We do not offer refunds. Thank you.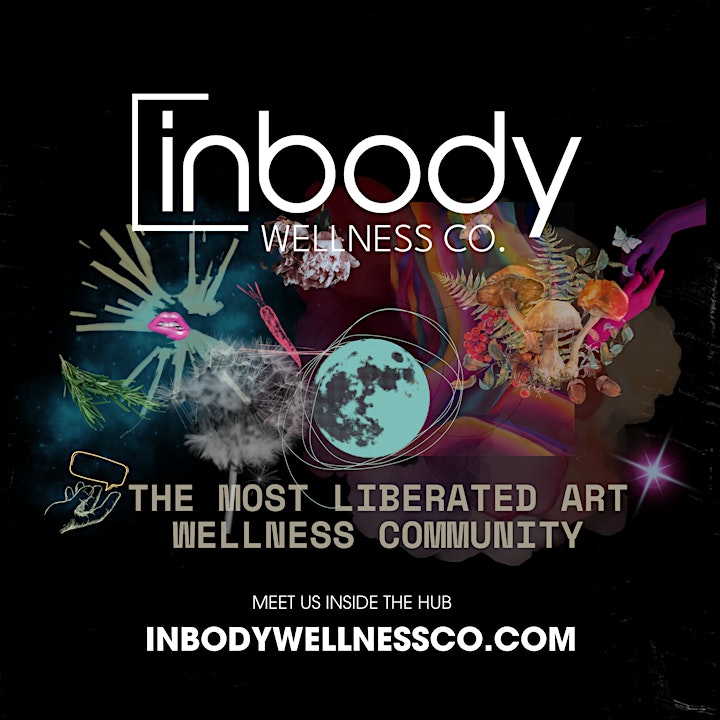 THE HUB is where we gather! Come be a part of the most liberated art wellness community and meet your people. THE HUB is an online community space where we share our experiences, art, curiosities, and pleasure around through art, healing, intimacy, kink + relationships. THE HUB is an online space for conversations, sharing content, discounts on events, connection with education + top facilitators, and exclusive offerings only available inside THE HUB.