Learn the basics of Tantra in a safe container. Taking time to slow down and connect with presence, brings such joy!
Introduction to Tantra - Level 2:
Learn the basics of Tantra in a safe container. We take the theory we learned in Level 1 and engage in more practice. With enough basic training, students of Level 2 can attend my intermediate class, Sacred Sensual Saturday.
Prerequisite: Introduction to Tantra Level 1, or my Taste of Tantra class either online or in person.
The venue is at my beautiful home in Aptos. Space is limited; please pay in advance to save your spot. Singles and couples are welcome.
This introductory class demonstrates the art of conscious connecting. We practice connection and intimacy through playful interactions using simple exercises. With the half day immersion, there is more opportunity to practice and discover. Boundaries and individual pace are fully encouraged and respected. This is a clothes-on event. No previous experience is required.
Tantra and Sacred Sexuality:
Starts with slowing down and arriving in the present moment with a beginners mind. I invite you to take this step with curiosity and an open heart to find out how rich and healing our connections can be!
I take us on a simple and gentle journey into the practices of Tantra. Tantra practices can help us heal the past and open to deeper intimacy in our relationships & love-making. Learn how Tantra can bring us to a joyful and trusting connection with our bodies through the expression of our desires and boundaries.
Tantra is a magical connection to deeper intimacy and a spiritual path in union with the Divine.
Benefits of Tantra:
Tantra is the conscious choice to love deeply. Tantra prepares your heart to show up with love - for yourself, for your partner, and for all of life! Through conscious breathing, and by slowing down and listening to the body, we begin to find our inner knowing. We develop the mindfulness needed to transform our lives. When we bring mindfulness into the bedroom, we bring a refined awareness to our sexual experience, becoming finely attuned to the wonders of our bodies. By remaining in the moment, without judgment, sex becomes more pleasurable, potent, and loving. Tantra is stepping into sacred relationships with yourself, each other, and the Divine.
Logistics:
Space is limited to 20.
A confirmation letter with directions will be sent the week before event.
Doors Open at 12:30 pm. Please plan to arrive no later than 12:45 pm. We begin at 1 pm & end by 5 pm.
Please bring a healthy snack to share.
This event is open to all, regardless of vaccination status. Rapid test required. Please bring your own.
Investment:
$60 - 75, sliding scale
There are several options for your payment pleasure. Payment is refundable up to 5 days before event; after that, only if there is someone to take your place.
For those who require an alternative to Eventbrite due to technical difficulties, you can use any of the following.
*Venmo: Lindy-James-1
For check payments: please email me to request the address.
*Note: If you use paypal or venmo, please email me once you have submitted payment. Indicate the event name and date. lindy@lindyjames.com
If you're not a beginner, this class will add to what you already know and expand your capacity for intimacy.
Feel free to contact me with any questions. lindy@lindyjames.com
Love, Lindy
Come Join Me!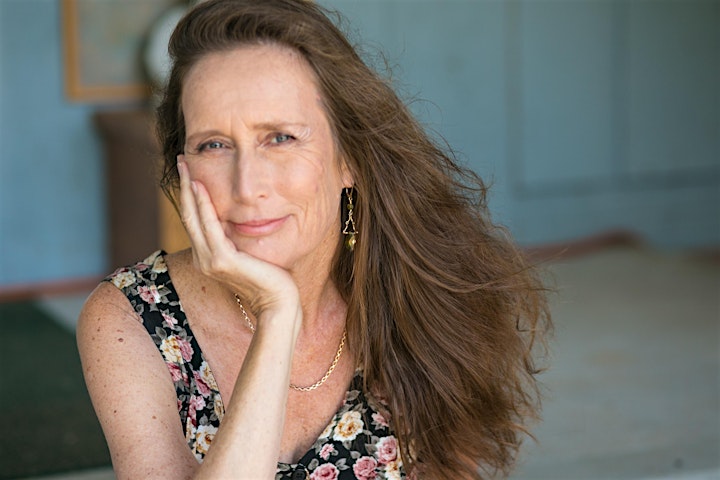 *Full Refund Policy - Refund/Credit requests are honored up to 5 days before the event. After that, only if someone registers to take your place. The exception to this is for a Wellness Cancellation. Those not attending because of something potentially contagious can be refunded by request up to 3 days after the event. Refunds as a credit to a future offering must be spent within 6 months, and cannot be refunded as cash.