Calling all Lightworkers! Join us to keep your channel of light open and flowing, as well as connect with more Rainbow Warriors.
Be the Light you wish to see in the world. Let's heal each other, our communities and our Beloved Mother Earth together. Come join us as we create a more centered space to live in.
Lightworkers: Join in community to share the healing light of Reiki. As lightworkers, it's important for us to continue to channel light so we fill our own cups as we heal and act as beacons of light for our community as the collective continues to heal.
We will begin with a guided meditation to ground our energy, and then share Universal Life Energy, positivity and light with one another. The circle will close with sharing of gratitude. This is a beautiful space to be in community with like minded individuals, to raise your vibration, experience healing and light.
This event is for Reiki Practitioners ONLY. All certified Reiki practitioners Level 1 and up who are interested in practicing Reiki and continuing to keep their connection to Source Energy alive are welcome to this circle. Additional modalities of healing such as tuning forks, singing bowls, drums and rattles are welcome.
***Kindly email your highest Reiki certification to virpal@risinglotusreiki.com at least one day prior to the circle if you have not done so previously, or are have not trained with Rising Lotus Reiki. This is REQUIRED to attend and maintain the integrity of the circle. ***
Tickets: Community - $22, Love - $33, Abundance - $44
Tickets are based on a sliding scale. This pricing format is an opportunity for all of us to tune in and receive the gift of asking for support when we need it or to receive the gift of offering support generously when we have extra to share, so we may all gather in love and ease. No one will be turned away due to lack of funds.
What to Bring: A candle, lighter or matches, clearing plants or incense to help you clear and ground.
Practitioner Bio: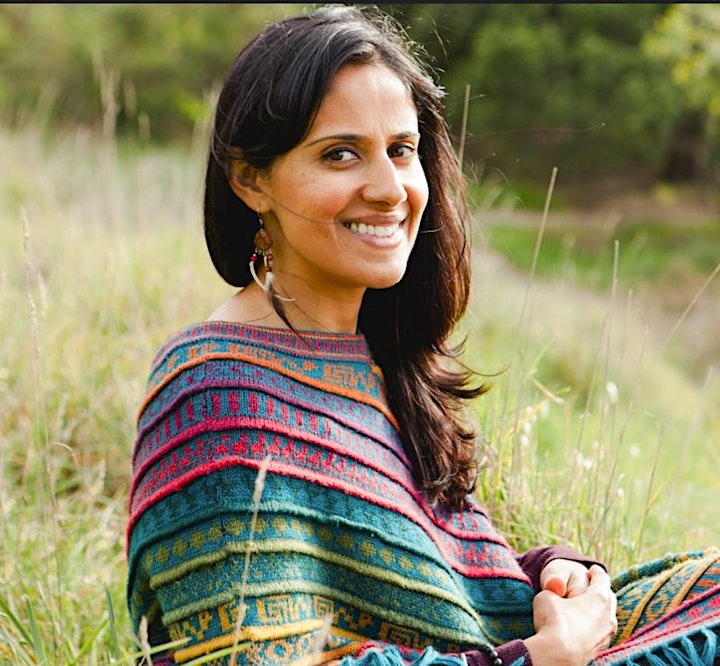 Virpal Kaur
As a traditional Reiki Master from the Usui lineage, with an ancestral background of being a life-long seeker of truth (Sikh), Virpal Kaur is a guide and facilitator for those on their healing journey back home to themselves. Her passion is to uplift members of her human family to live authentically, in personal sovereignty and in alignment with their highest truth. She is particularly devoted to supporting women in connecting with their Divine Feminine, supporting other healers on the front lines aiding the collective, as well as raising the voices of people of color and indigenous communities.
She supports her community through 1:1 Reiki sessions, Reiki Training, Wild Woman Circles, Reiki Circles and hosts workshops. She is currently reconnecting with her harmonium and ancestral roots of Kirtan, volunteering in plant medicine ceremonies and in building community.
Virpal's mission is to remind all of her relations of our connection to each other, to our beloved Mother Earth and all of her beings, and to never forget this.