A monthly get-together for Seattle-based sex educators, therapists, counselors etc to connect and build community!
Are you a Sexuality Educator, Counselor, Therapist, or other sexuality-related professional living in Seattle? Do you want to connect with other people in your field, brainstorm future collaborations, or just have a space to collectively decompress?
Join us for this monthly community meet-up!
Ada's Bookstore is graciously letting us use their programming room for the June gathering.
Details:
Who: Sexuality professionals (We welcome all sex workers, sexological body workers, pleasure coaches, educators, therapists, etc.)
When: Tuesday, June 13, 2023 from 6-8pm
Where: Ada's Technical Books & Cafe (425 15th Ave E, Seattle, WA 98112)
The Cafe at Ada's is open until 8pm for tea/coffee and snacks!
Parking is free on the neighborhood streets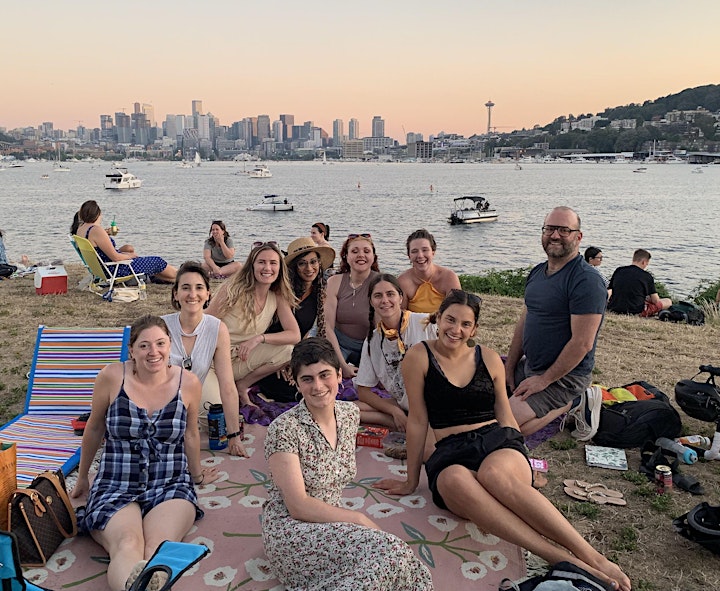 Photo from the August 2022 meet up at Gasworks Park