Ecstatic dance, contact improv, and sound healing. This is a center wide event, with two full dance floors and one lounge space.
Imagine: dynamic, soul-stirring world rhythms and bass
Dream: sound healing, tea lounge, tarot
This is a center wide event, with two full dance floors and one lounge space.
__________________________
7pm: Doors open, kava & cacao bar open
7pm-7:50pm: Contact Improv in the Bamboo Studio
7:50pm-8pm: Opening Circle
8pm-9:45pm: Ecstatic Dance with J Brave
9:45pm-10pm: Sound Healing
All night: Tarot readings
__________________________
Early Bird: $25
General Admission: $30
Free for members: https://www.thecentersf.com/yoga
__________________________
Ecstatic Dance Agreements:
1) Be here: No shoes on the dance floor
2) Be embodied: No talking on the dance floor
3) Be clear: No drugs or alcohol
4) Be present: No phones on the dance floor
__________________________
1/27: J Brave
2/3: Lavender Fields
2/10: Nima Sepehr
2/17: TBA
2/24: TBA
3/3: Ege Sanli & Madhu Anziani
3/10: Gabriel Francisco
3/17: KR3TURE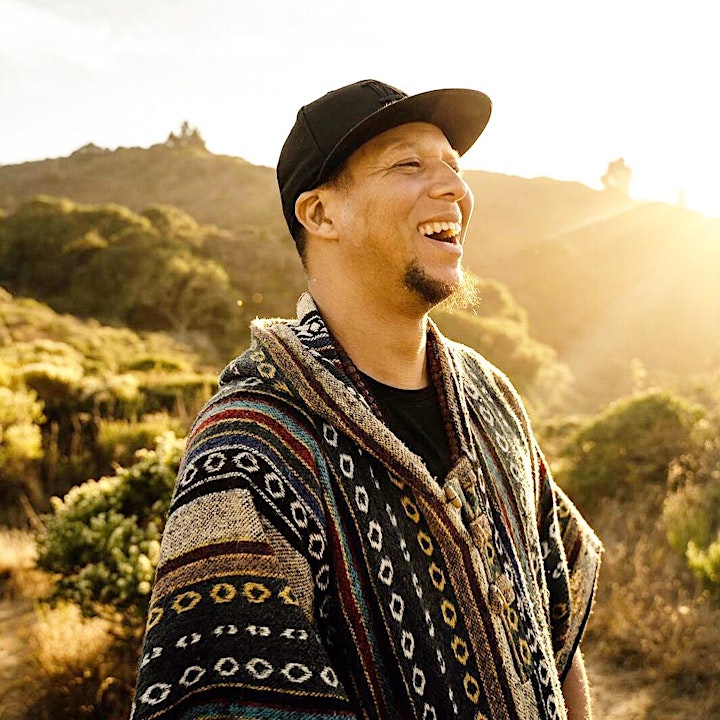 J Brave loves to celebrate the power of diversity through dance and his DJ sets offer a mixture of EDM, Global Bass, Trap, Hip Hop and World Music flavors to get the crowd open and activated! He seamlessly blends genres while captivating audiences with nostalgic sounds mixed with contemporary production. Every set is uniquely crafted to the moment, and from the night club to the festival stages, he can bring whatever energy is being called into play. It's all about making the people bounce and creating an experience for everyone, while captivating the participant's spirit in a heart-felt way! He is a resident DJ and part of the production team of Ecstatic Dance Los Angeles, and has toured the world sharing his music on many platforms. You can feel the love in every set, as he knows music is truly healing medicine for the soul.
https://www.mixcloud.com/jbrave1/