A secret erotic gathering of powerhouses, "YUMMY" by Siren Pack features interactive pole dance, theatre, aerial, burlesque, kink and drag!
Immerse yourself in a world where passion and power collide, leaving you breathless and craving for more.
On Saturday, August 19th, join the Sirens in their hidden speakeasy temple for a wild evening of seductive allure. Unveil your deepest desires as our artists reveal their intimate fantasies while embodying the erotic. "YUMMY" is an erotic gathering of supernaturals featuring the most provocative in burlesque, pole dance, sideshow, theatre, BDSM, flow arts, ritual, drag & cabaret.
Infuse your senses and elevate your journey with perfectly paired dessert treats and libations during this interactive, experimental and theatrical show.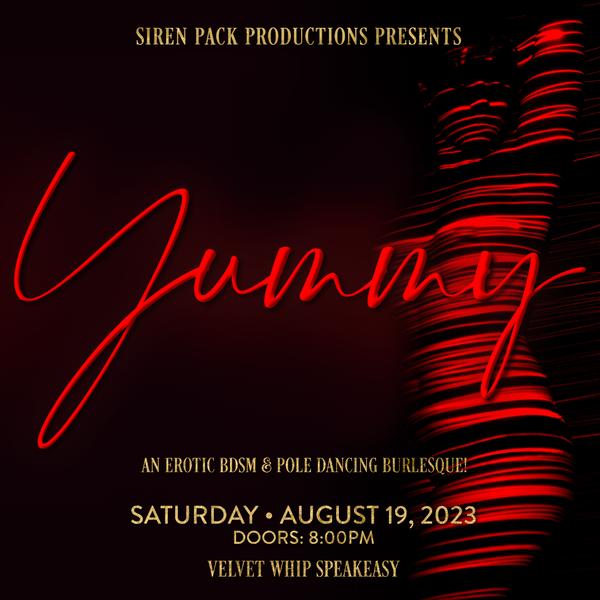 Hosted by Switchress Shay Au Lait with provocative performances and ceremonies featuring:
ADDITIONAL CAST AND PRODUCTION ANNOUNCEMENTS COMING SOON!
Immersive, Interactive, and Mystical!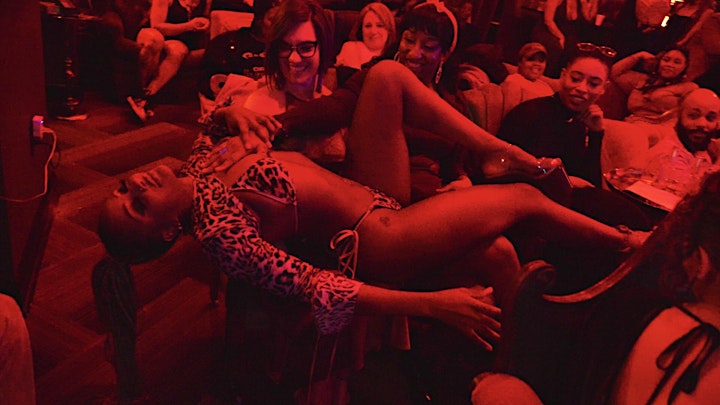 YUMMY is an immersive and theatrical pole dance show and burlesque experience.
Show elements based on venue may include - Pole Dance | Burlesque | Cabaret Singing| Kink & BDSM | Spoken Word | Drag | Flow Arts | Aerial Arts | Comedy | Theater | GoGo Dancing | Storytelling | Ritual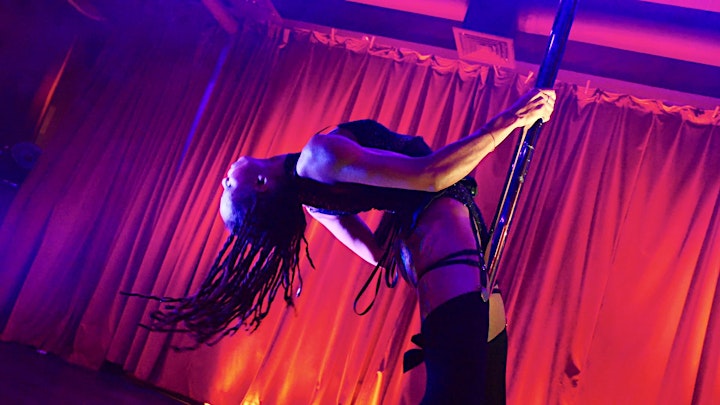 What are they saying?
"It's more than magical. TRANSCENDENT." - Rashida Khanbey Miller
"The most wild burlesque show we've been to [in] a while." - idktonight.com (now Cobble).
"Had the best date night. Sexy, lushes, beautiful and fun performance by Siren Pack. Loved the production." - Olesya, Audience Member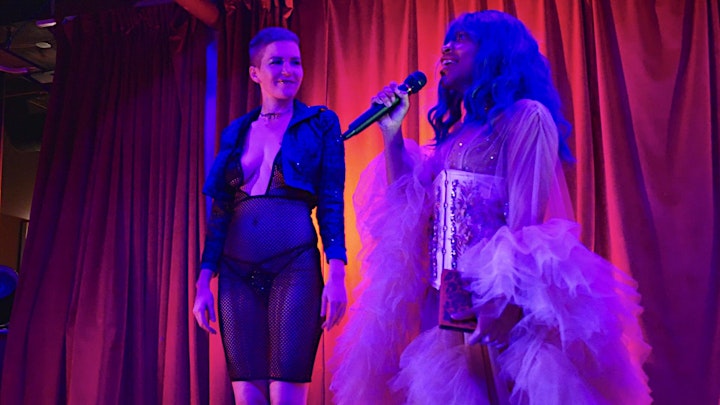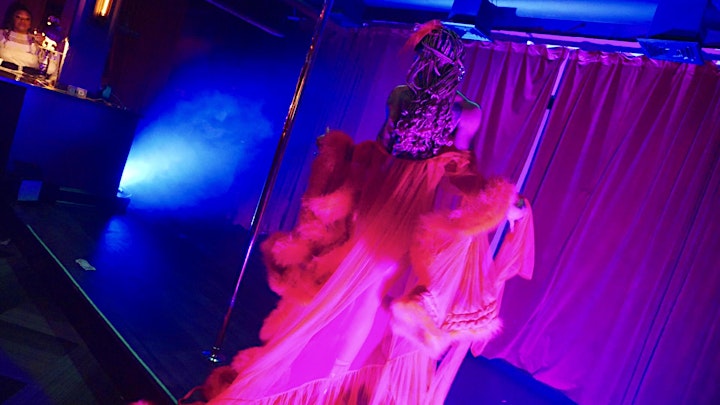 For the adventurous, experimentalist, and curious who enjoy a healthy dose of the unknown, join us for YUMMY.